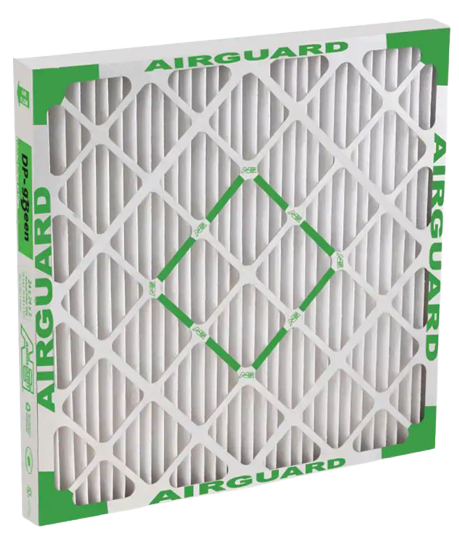 Merv 13 pleats have boomed post-COVID. Merv 13 is the first merv rating with a significant increased efficiency at capturing the virus. There is a higher system resistance when switching to Merv 13, so consult your HVAC technician for advice on if they will work for your application.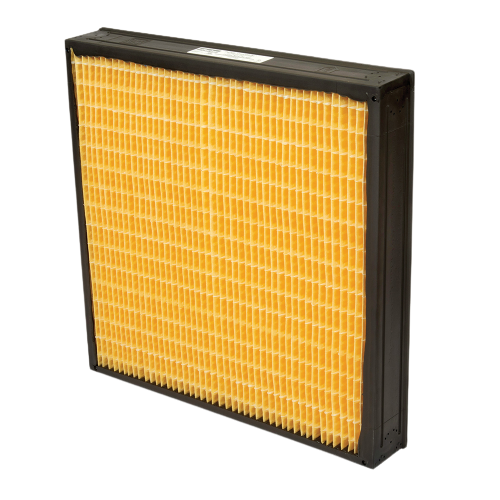 Final filters are typically Merv 13 or higher, with availability at lower ratings if needed.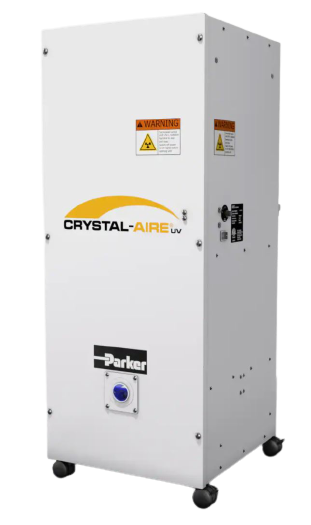 Crystal-Aire is a new Parker product, designed and engineered for a post-COVID world. This unit can purify the air in a room using 4 internal filters and UV light. Units can be mobile, wall or ceiling mounted. Common places for these units would be break rooms, doctor office, hotel lobbies, restrooms etc.